Get Guaranteed Pest Control in Athens
Pest Control in Athens
Nobody likes to deal with unwanted pests in their home. Their presence is unnerving, irritating, and downright unpleasant, no matter how large or small an infestation is. Once they're established, they don't want to leave. When you have quality pest control services in Athens though, pests days in your home are numbered! When you sign up for a plan from Crown Service, you can expect:
A full inspection of your home from our local exterminators.

Proactive treatment plans that you can depend on.  

Reduced-risk products to protect your loved ones from start to finish.

Free retreatments if pests return within 30 days.

And much more!
Guaranteed Results for Your Peace of Mind
So often, peace of mind is the first thing to do during a pest infestation. We, however, consider it our responsibility to restore it as quickly as possible! To help us accomplish this, we back up each of our services with 100% guaranteed results and free retreatments if pests return! Choose the company that keeps you in mind and book an inspection today!
Image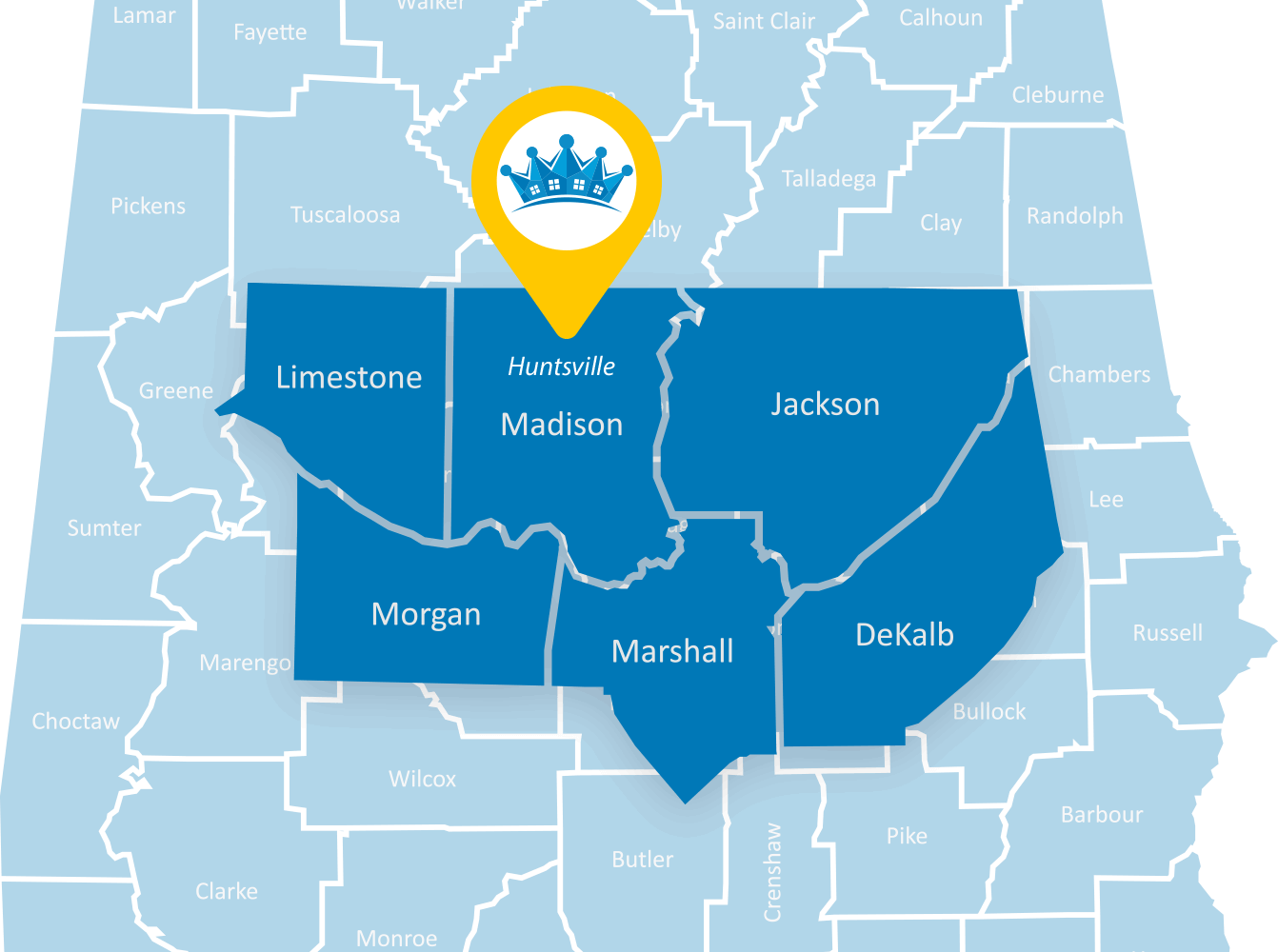 Protection from all Local Pests
What good is a pest control company that can't meet your needs? At Crown Service, we're here to give you the help you need no matter what. If you're dealing with an infestation, or you're ready to start protecting your home before one happens, rely on our skilled team to get the job done. If you need pest control in Anthens, get in touch with our team. Our local exterminators are trained to deal with Athen's native home invaders including:
Ants

Beetles

Crickets

Earwigs

Flies

Mice and Rats

Silverfish

Stinging Insects

Spiders

And many more!
Termite Control in Athens
Even compared to other nuisance household pests, termites occupy a uniquely terrible place in most homeowners' minds. These pests are able to destroy your home and cost you thousands in damages. If you're dealing with a termite infestation, it should never be taken lightly. Termites need to be dealt with quickly in order to protect your home from further destruction. When you need reliable termite treatments, reach out to our team at Crown Service. Our termite control in Athens keeps your home safe all year with:
A free and dependable termite inspection. 

Protection from both Eastern Subterranean and Formosan Termites.

Complete termite removal.

Free retreatments if they return within 30 days of our service.

And more!
Bed Bug Treatment in Athens
If quality rest is your goal, bed bugs have to go - it's as simple as that. And here at Crown Service, it's our goal to kick them out of your home and keep them away for good. With reliable bed bug treatment in Athens, you can expect both fast relief and long-term protection from even the worst infestations. Get rid of bed bugs with our combined liquid, spray, and dusting treatments and highly-trained exterminators. Call us right away if you notice any of the following signs: 
Small rust-colored stains on bedding or furniture.

Itchy red bites where skin touches affected bedding or upholstery.

An unpleasant, mildew-like smell with no obvious explanation. 

Discarded skins and eggshells, often found in drawers.

Live adult bed bugs.
Rodent Control in Athens
There's no more serious household pests than mice and rats. From home destruction to the spread of disease, rodents are capable of causing immense harm if left untreated. And when it comes to battling them, you need Athen's best on your side. Get long-lasting relief and a safe home with our rodent control in Athens! With our highly-trained and experienced rat and mouse exterminators working for you, you can expect the following from our rodent control:
A thorough in-home inspection from a qualified rodent exterminator.

Strategic trapping and baiting for fast rodent removal.

Mouse and rat exclusion treatments to prevent future infestations. 

Available rodenticide applications for serious infestations.

And much more!
Trusted Local Experience
We're proud to be a locally-owned and operated pest control company. With deep ties in and around the local community, we address the area's needs with the experienced local touch that only a native can offer. So the next time unexpected and unwanted pests darken your doorstep, choose our trusted team to send them packing!